Now introducing to you a new installment: Kitsch's Caboodle! This is where I roundup all of the things on the internet that I think are interesting, cute, inspiring, helpful, etc. I've been wanting to do one of these for a while and I'm so glad I picked this week to start because there are some awesome things I'd like to share with you all.


Let's start off with this video:
Yeah. A kitten eating a watermelon. I feel like this shouldn't need any explanation.


Big, Beautiful, and Bold
posted an extraordinary post about
F-A-T: Trampling the Taboo
. I'm trying to remember how I found her blog; I think she commented on a blog that I read regularly and I followed through to her page? All I know is that she is an eloquent writer and expressed how I feel about the word "fat" beautifully!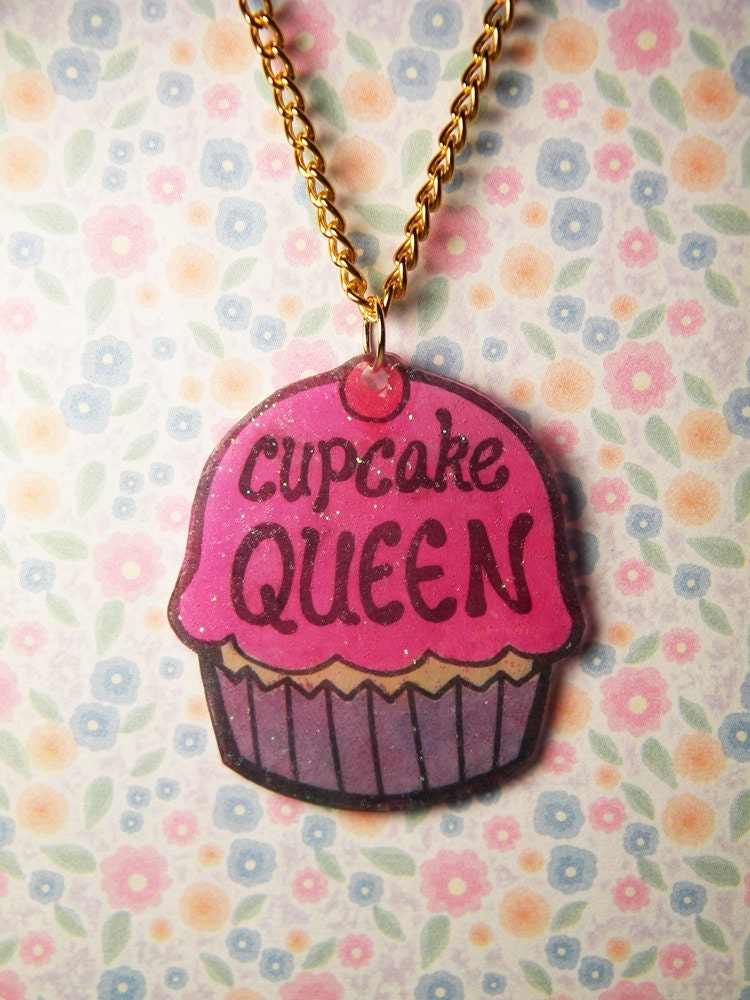 Uh, can we talk about how much I love
The Tiny Hobo
? Yes? Good. First off, I actually know this babely lady in real life. What?! You're super jealous because you love her artwork? I know, you should be... I would be if I were you. Secondly, CUPCAKE QUEEN? I think I need this so I can do another version of my
I Am The Cupcake Queen OOTD
. Also, check out
her shop
and tell me you don't think that her work isn't magical, I freakin' dare you!
I'm going to end this with video dating clips from the 80s.
Yep. You're welcome.
xox