Real Glam Girl
shared a
Strawberry Lemonade Spritzer
that almost makes me want this summer to be longer... Almost.
Zero Style
asked
What Would You Wear If You Could
because plus size style is severely limited.
I Used To Be Scared of Cats
found
Cat Chair Socks
! What?! So cute.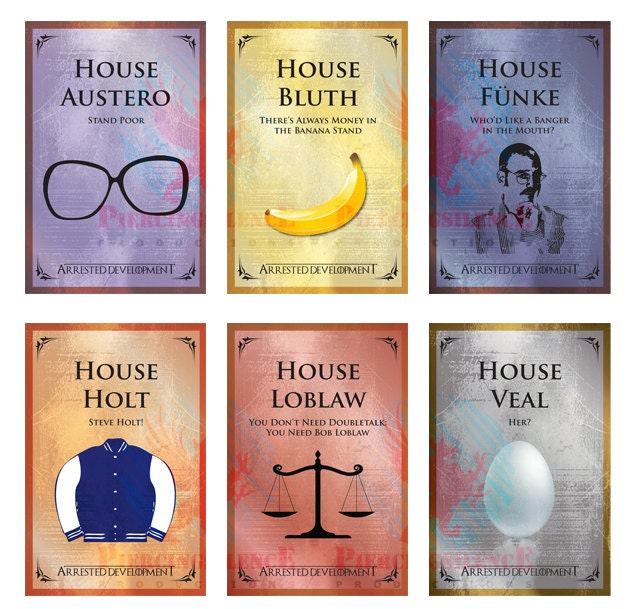 Piercing Silence
made these
amazing
Arrested Development Game of Thrones Posters
. Arrested Development
and
Game of Thrones? Sign me up.
Fat Girl Food Squad
shared
An Open Letter to the White Knight
because some White Knights just want to let you know how slutty you've become and how they miss the good girl you used to be.
A Beautiful Mess
showed us
How to Make Leather Stud Bracelets
. Love them!
The Myopic Squid
mentioned and tagged me in her
6 Things You May Not Know About Me
! I will definitely be answering these questions myself in the next few days!
I've also been nominated by
Far From Uniform
and
A Pinup Princess
for a Liebster Award! Thanks, ladies!
I'm going to leave you all with a Lil BUB announcement! Good job, BUB!
What have you guys found this past week?
xox
♥ Facebook
♥ Bloglovin
♥ Twitter
♥ Instagram
♥ Pinterest
♥