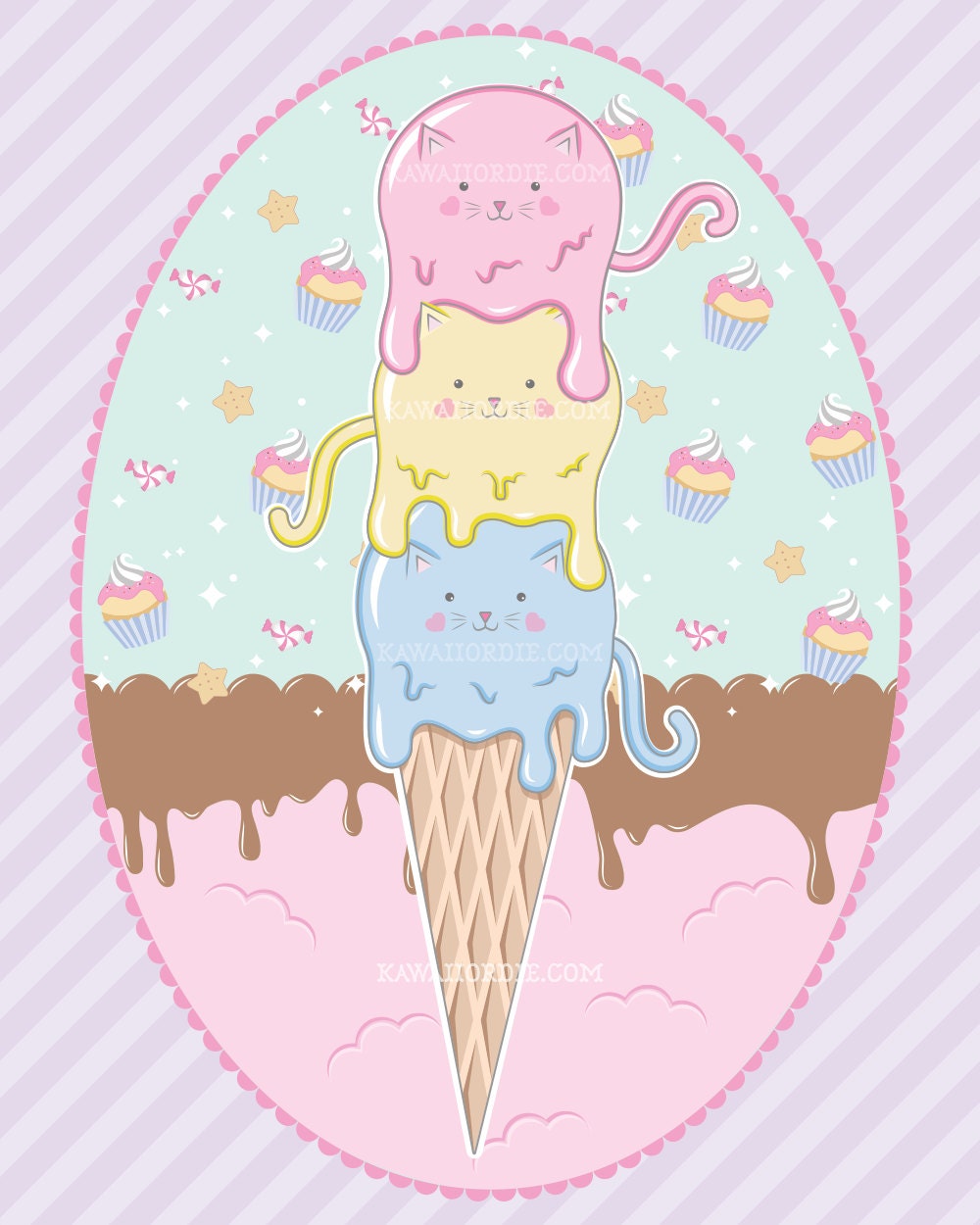 Triple Kitten Cone
by
Sugar Junkie Shop
needs to be hung on my wall... like a month ago.
The Militant Baker
shed some light on
Why We've Learned To Hate Ourselves
. She gives us a history lesson, and it's awesome.
The Whimsical Days
made a delicious looking
Apple Brown Betty
and shared the recipe!
Style Bizarre
made a post about one of my favorite styles:
Kinderwhore
. Think florals and denim and Courtney Love.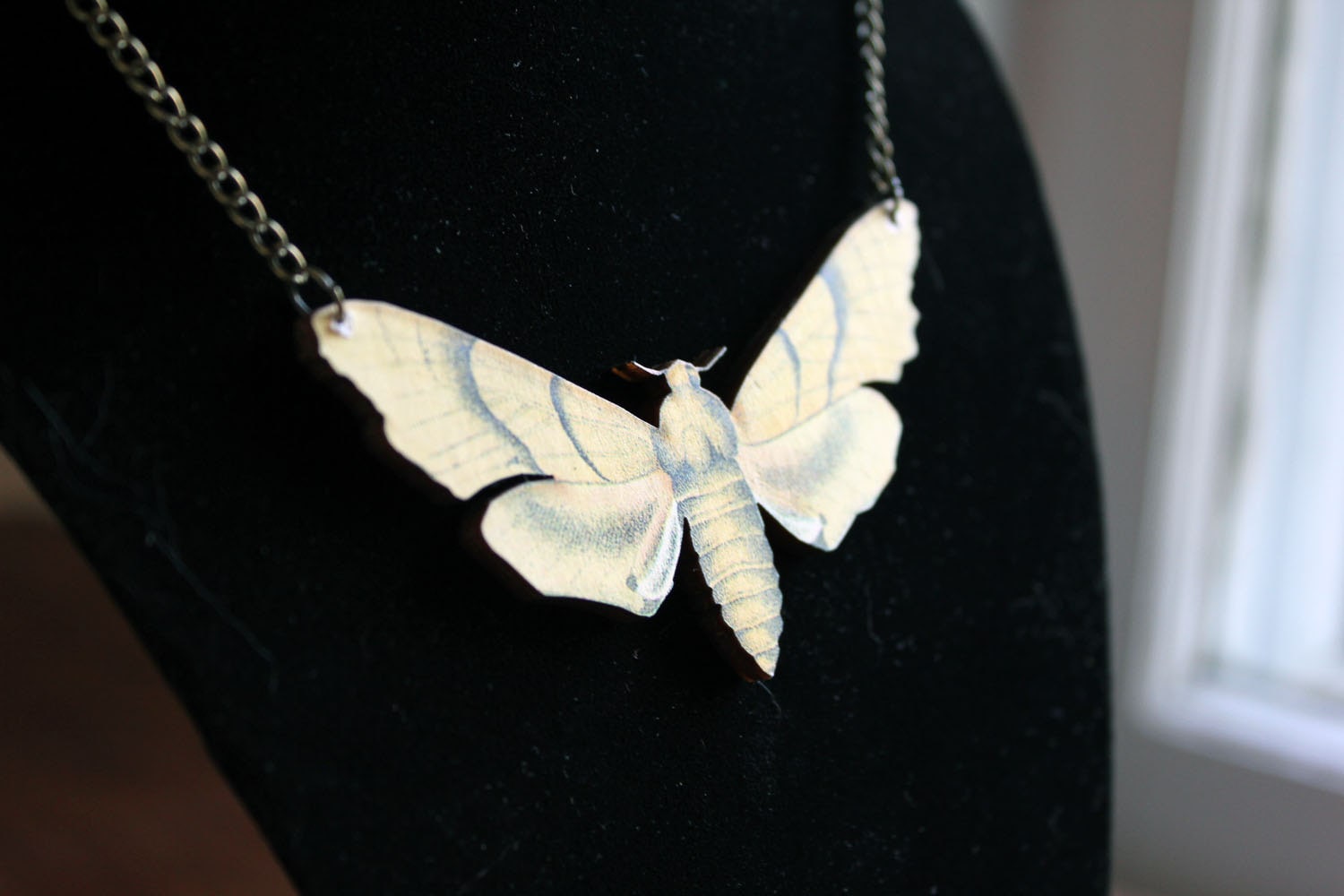 This
Yellow Long Moth Necklace
by
Pop Starts Crafts
is awesome and only
six dollars
! What?!
Temptalia
gave us her top
5 Gorgeous Lipsticks for Autumn (2013 Edition)
. I'm so excited for more people to be rocking dark lip colors!
Becky Bedbug
shared with us some excerpts from her
Diaries April-September 2005
and let me tell you, we would have gotten along nicely in school.
xox
♥ Facebook
♥ Bloglovin
♥ Twitter
♥ Instagram
♥ Pinterest
♥